Book Your Luggage for Pabbler!
It sounds cool to earn money while traveling, right? Pabbler makes the dreams who want to monetize their luggage come true.
Visit pabbler.com and choose your destination.
Select items that fit your luggage
The products will be delivered to your address in 2 hours.
Place the packages in your luggage and start your trip
Drop the items at DHL and write the tracking numbers in your trips.
That's all! The money is already in your bank.
Welcome to Pabbler
Earn while traveling
Whats is Pabbler-top
What is Pabbler?
Pabbler is a new generation transportation platform that provides travelers to earn money by renting empty spaces in their luggage. It also enables travelers to contribute to reducing carbon emissions..
How does the system work?
Products are delivered to your location on e-commerce sites in accordance with customs regulations. All you have to do is to put the products in your luggage or cabin baggage and deliver them to the cargo at the destination! When you enter the shipping number in the system, the payment will be transferred to your account. You can create a new enrollment for your next trip. If you do not have a trip, you can write your e-mail to learn about the opportunities..
Subscribe to Pabbler
Subscribe for all opportunities about your location.
Trust and Safety
A Trusted partner of Wirecard
Secure items directly from e-commerce sites

ECOMMERCE
Under customs law.

EXPORT SECURITY
Automatic payment via Wirecard

CREDIT CARD PAYMENT SECURITY
Code of Conduct
Secure items:
We only accept items from e- commerce sites, thus you will always receive legally approved products.
Secure Payment:
We are a partner of Wirecard and all the payments are done automatically as soon as the transactions are over.
Approved customs regulations:
We require compliance with international flight and airport security regulations as well as with international import/export and customs law before you receive the items.
Awards
Pabbler was awarded the BNP Paribas Cardif jury special award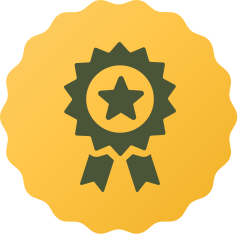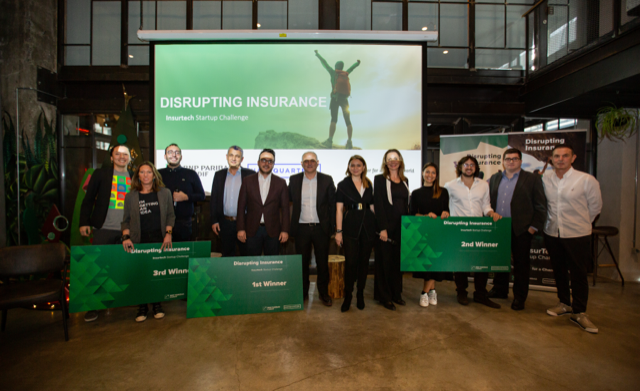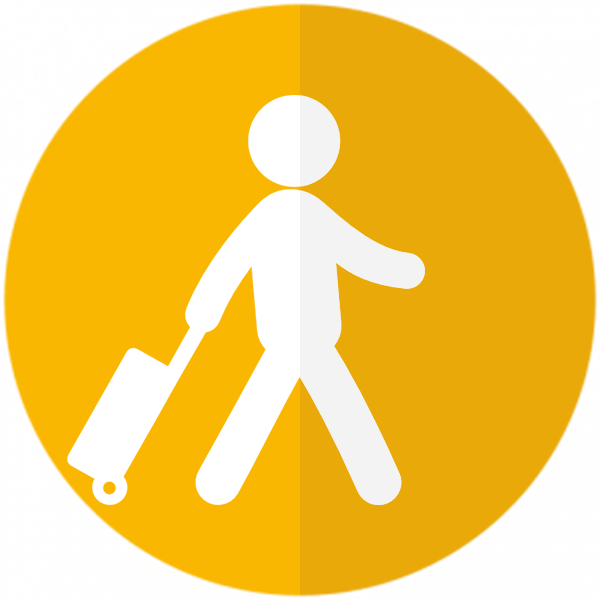 Ayça M.
When I went to New York, I carried two Pabbler orders. I delivered these products that I took out of their Amazon boxes and placed them in empty spaces in my luggage and I received my Pabbler payment easily.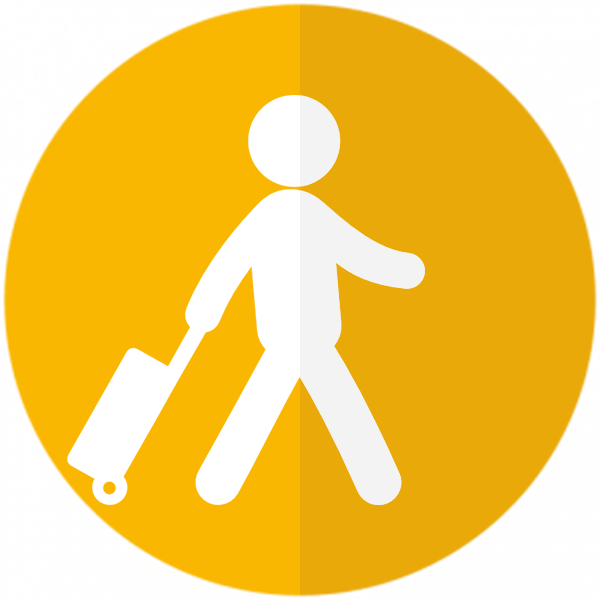 Frederico
I earned $300 by carrying 10 goods to Europe, hope they do it from Italy and back too.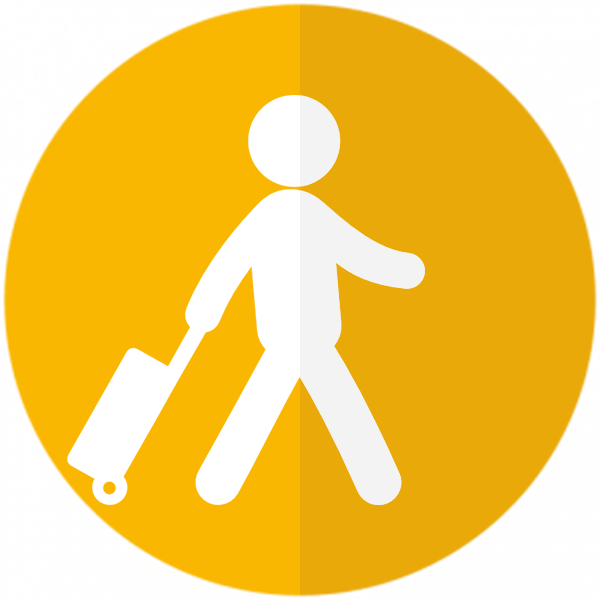 Görkem Eşmeli
I was glad to have found a cheap flight ticket to Vienna. And in return for the ticket I bought for 297 TL, I carried the Pabbler products and won 650 TL.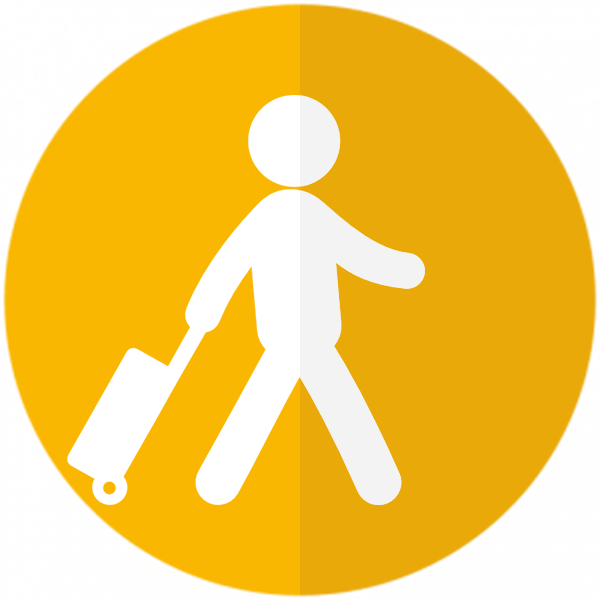 Hale Hazır
Despite the increase in exchange rates, my accommodation when traveling abroad turned into a junket thanks to Pabbler. I chose the products and they were delivered to my home at the agreed time. Then I delivered the products to a cargo company when I was abroad. And I got my money at the end of the 3rd day. The fact that my money was in the bank account before my vacation was over allowed me to travel freely.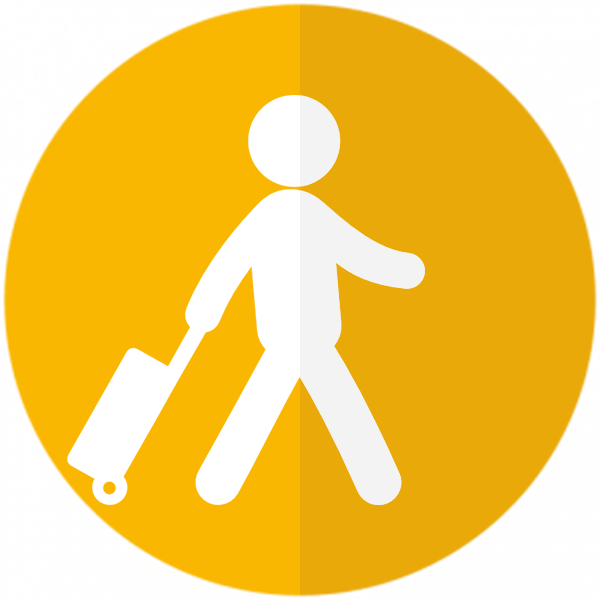 Ertun Sözen
Pabbler is the most dynamic company I've ever worked with. They sent the goods to my work address by courier at the agreed time. When I went to my hotel where I stayed in the country I visited, another courier came and received the products from me and within 3 days the money appeared in my bank account. It was an indescribable pleasure to see that money was already in my bank account while still abroad. Thanks to this money, I was able to get the perfume that I liked very much, which I wouldn't buy otherwise because of my stinginess. So, I kind of got this product for free. I recommend this platform to everyone.