Book Your Luggage for Pabbler!
It sounds cool to earn money while traveling, right? Pabbler makes the dreams who want to monetize their luggage come true.
Visit pabbler.com and choose your destination.
Select items that fit your luggage
The products will be delivered to your address in 2 hours.
Place the packages in your luggage and start your trip
Drop the items at DHL and write the tracking numbers in your trips.
That's all! The money is already in your bank.
Welcome to Pabbler
Earn while traveling
Whats is Pabbler-top
What is Pabbler?
Pabbler is a new generation transportation platform that provides travelers to earn money by renting empty spaces in their luggage. It also enables travelers to contribute to reducing carbon emissions..
How does the system work?
Products are delivered to your location on e-commerce sites in accordance with customs regulations. All you have to do is to put the products in your luggage or cabin baggage and deliver them to the cargo at the destination! When you enter the shipping number in the system, the payment will be transferred to your account. You can create a new enrollment for your next trip. If you do not have a trip, you can write your e-mail to learn about the opportunities..
Subscribe to Pabbler
Subscribe for all opportunities about your location.
Trust and Safety
A Trusted partner of Wirecard
Secure items directly from e-commerce sites

ECOMMERCE
Under customs law.

EXPORT SECURITY
Automatic payment via Wirecard

CREDIT CARD PAYMENT SECURITY
Code of Conduct
Secure items:
We only accept items from e- commerce sites, thus you will always receive legally approved products.
Secure Payment:
We are a partner of Wirecard and all the payments are done automatically as soon as the transactions are over.
Approved customs regulations:
We require compliance with international flight and airport security regulations as well as with international import/export and customs law before you receive the items.
Awards
Pabbler was awarded the BNP Paribas Cardif jury special award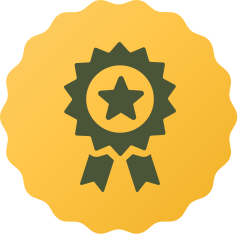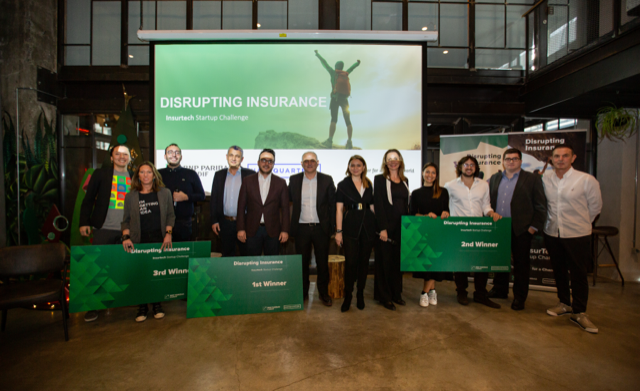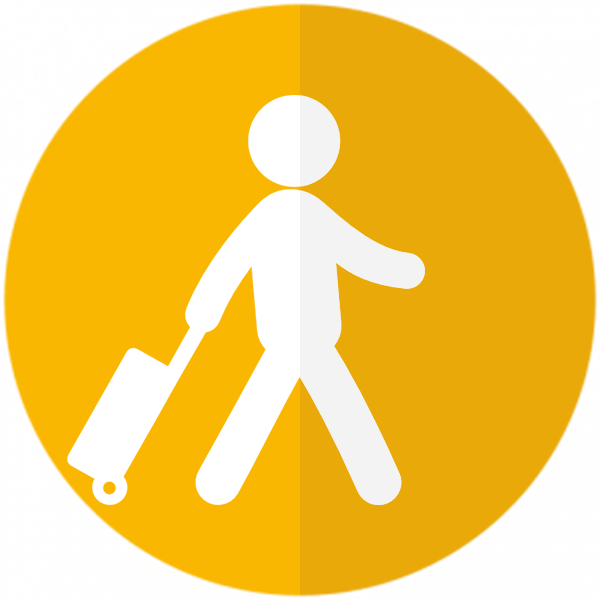 Ayça M.
New York'a gittiğimde iki Pabbler siparişi taşıdım. Amazon kutularından çıkarıp bagajımdaki boş yerlere koyduğum bu ürünleri teslim ettim ve Pabbler ödememi kolayca aldım.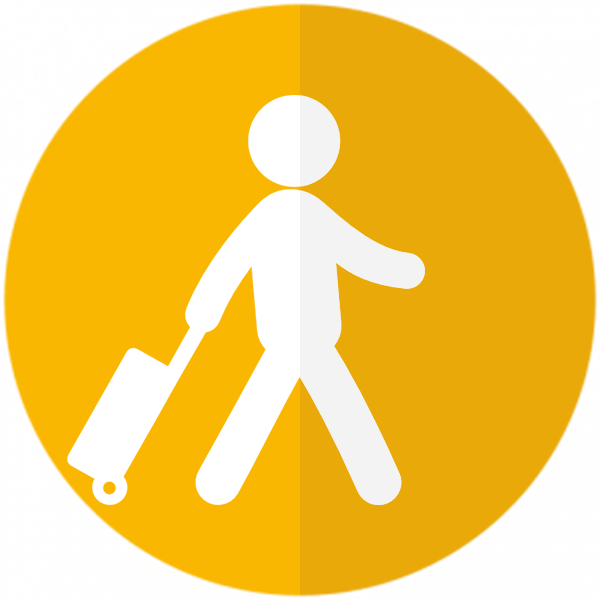 Frederico
Avrupa'ya 10 mal taşıyarak 300 dolar kazandım, umarım İtalya'dan da yaparlar.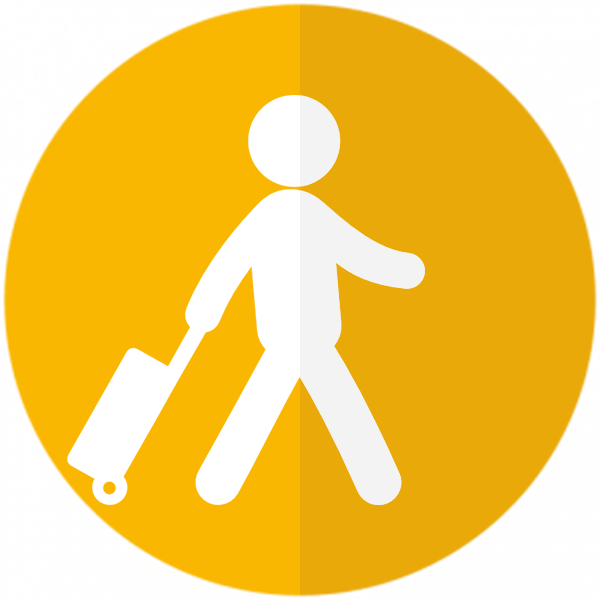 Görkem Eşmeli
Viyana'ya ucuz bir uçak bileti bulduğuma sevindim. Ve 297 TL'ye aldığım bilet karşılığında Pabbler ürünlerini taşıdım ve 650 TL kazandım.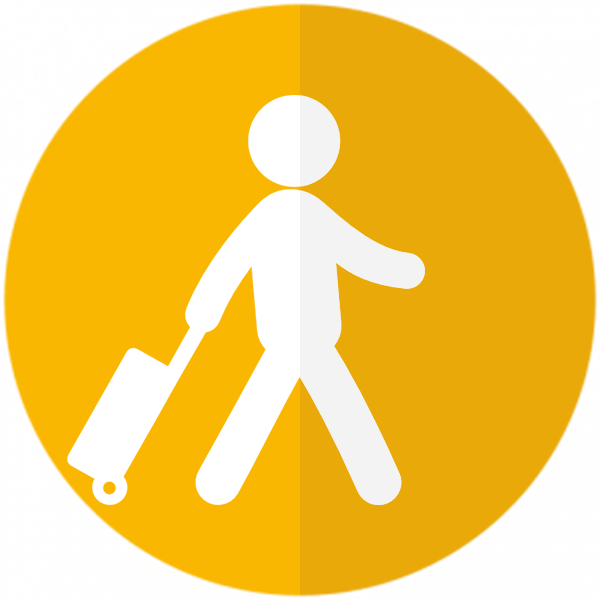 Hale Hazır
Döviz kurlarındaki artışa rağmen yurt dışı seyahatimde konaklamam Pabbler sayesinde bir ziyafete dönüştü. Ürünleri seçtim ve kararlaştırılan zamanda evime teslim edildi. Daha sonra ürünleri yurtdışındayken bir kargo firmasına teslim ettim. Ve 3. günün sonunda paramı aldım. Tatilim bitmeden paramın banka hesabında olması özgürce seyahat etmemi sağladı.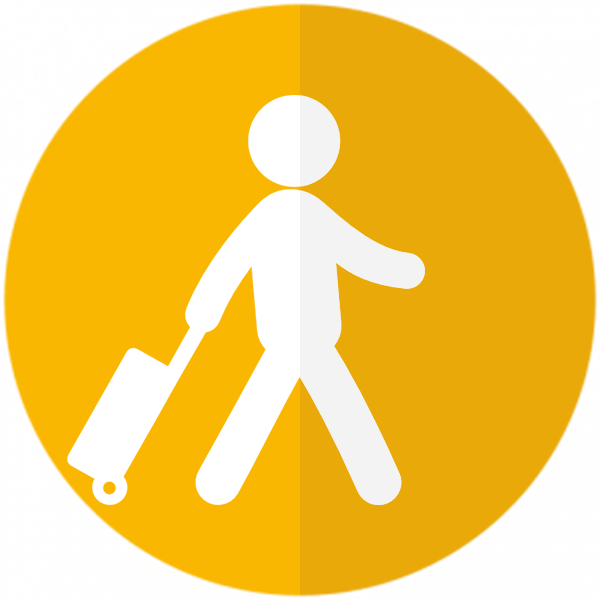 Ertun Sözen
Pabbler, birlikte çalıştığım en dinamik şirket. Kararlaştırılan zamanda kargo ile iş adresime ürünü gönderdiler. Gittiğim ülkede kaldığım otelime gittiğimde başka bir kurye gelip ürünleri benden aldı ve 3 gün içinde para banka hesabıma geldi. Daha yurt dışındayken banka hesabımda para olduğunu görmek tarif edilemez bir zevkti. Bu para sayesinde çok beğendiğim, aksi halde cimriliğimden dolayı almayacağım parfüme kavuşabildim. Yani, bu ürünü bedavaya aldım. Bu platformu herkese tavsiye ederim.